Thomas Jeffery has been Calgary's destination for Men's Wear since 1968, offering a broad assortment of Canadian and global brands in a friendly and relaxed environment.
Our mission is quite simple:
Deliver quality product and personalized service that make our clients feel and look great.
Welcome to Thomas Jeffery
Top Brands. Exquisite Quality. Perfect Fit.
Men's suits, formal and casual wear for every occassion.
Purchase any three Paul Betenly suits and receive your fourth suit of equal or lessor value absolutely free.
A perfect fit for the groom and groomsmen in your wedding party. Paul Betenly clothing compliments the lifestyle of men on the move, who need to look polished at any given time.  Whether it is a client meeting, leisure activity, family outing or an important social occasion, Paul Betenly can ensure you always look your best.
Top Fashion Brands For Men
View highlights of our fashion show at the calgary wedding fair that took place in march 2022.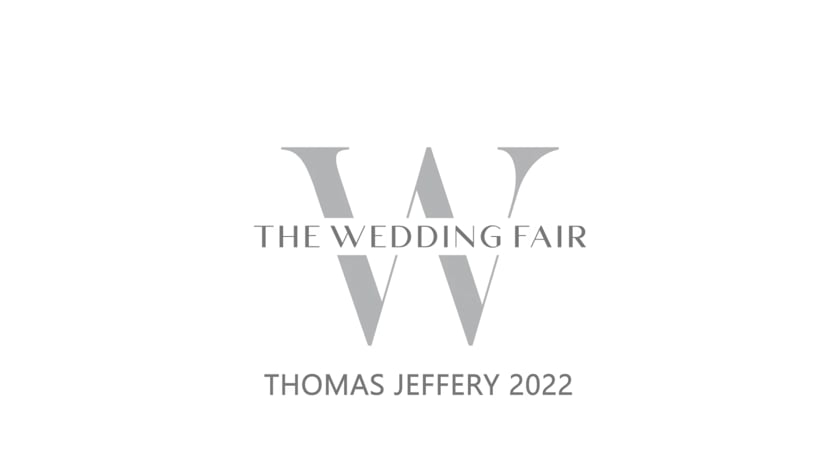 Subscribe to our Thomas Jeffery newsletter and receive $50 off your first purchase of $250 or more.